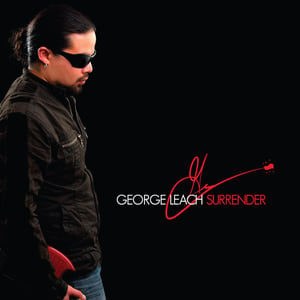 $

20.00
ORDER SURRENDER NOW FOR $20 (+$5 shipping and handling) and have the CD mailed directly to you!
On Surrender, the unpredictable and eagerly anticipated new album by Canadian singer/songwriter, George Leach, there is a deeply felt musical statement, an original collection of songs that reflect change, growth and maturation. From Magdalene to Carry Me, Surrender bravely offers listeners the vulnerable and inspiring sound of an extremely gifted musical artist maturing and creating his most personal and exciting music yet.
Surrender is a non-apologetic, innovative, and ambitious collection that demonstrates Leach's dedication to creative expression and to his loyal and devoted fans.